The aphorism here is remember the 5 magical words,
"LIFE IS SHORT, PARTY HARDER."
I had my first Lifedance experience and great is an understatement,i must say its EXTRAVAGANT, STUPENDOUS, BREATHTAKING, SPECTACULAR, AMAZING one, i have to use more adjectives, i just can't get enough with it. LIFE DANCE SWEPT AWAY ALL MY ENERGY, I CAN'T EVEN STOP GROOVING AND SCREAMING. The crowd are overwhelming, they are one of the coolest people. ALL OF THE DJ were incredibly the awesomest, they manipulated the crazy crowd so well. I just love it. UUGGGHHHHHHHHHHHHHHH! Lifedance made my night so perfect, i met nice people and i wanna surround myself with this crowd, they make me feel so special. It took away all the stress and bullshit. OH HAIL LIFEDANCE, Thanks bigtime for the experience, can't wait this MAY, CONTINUE THE PHENOMENON :D
My life is a party,My home is the club. I party like a rock star! Hands up 'till I drop.My life is a party. My home is the club..My stage is the dance floor! Party never stops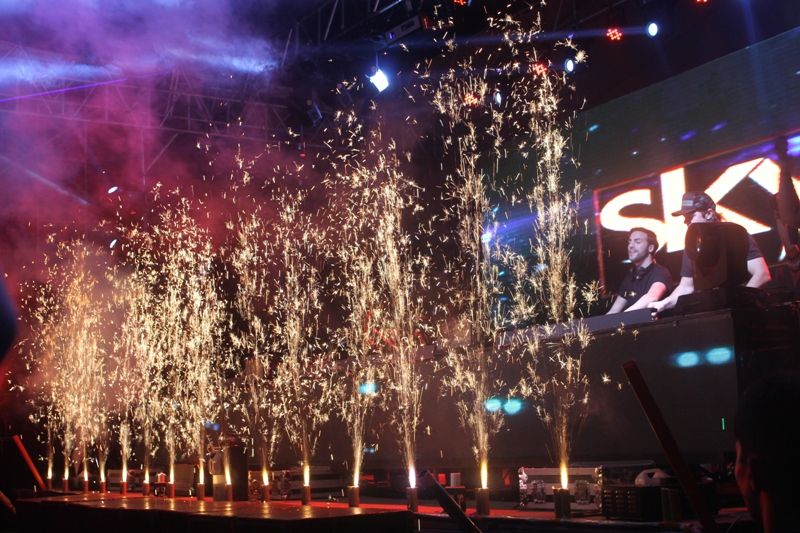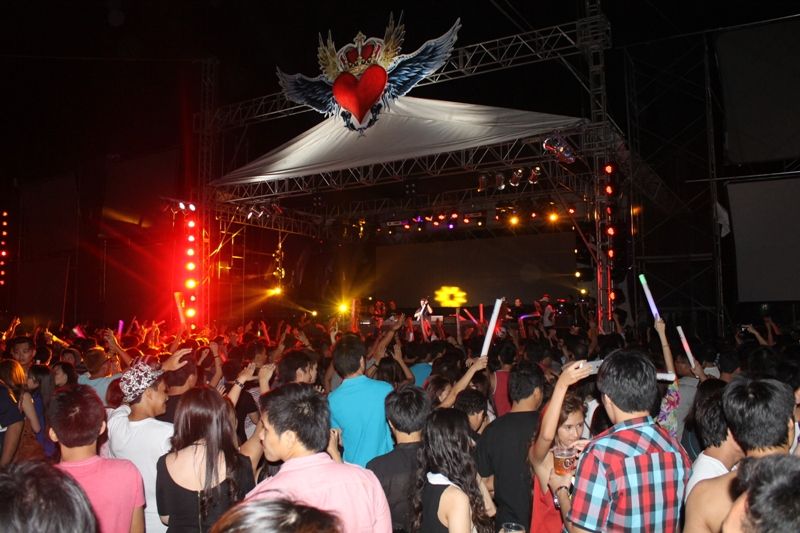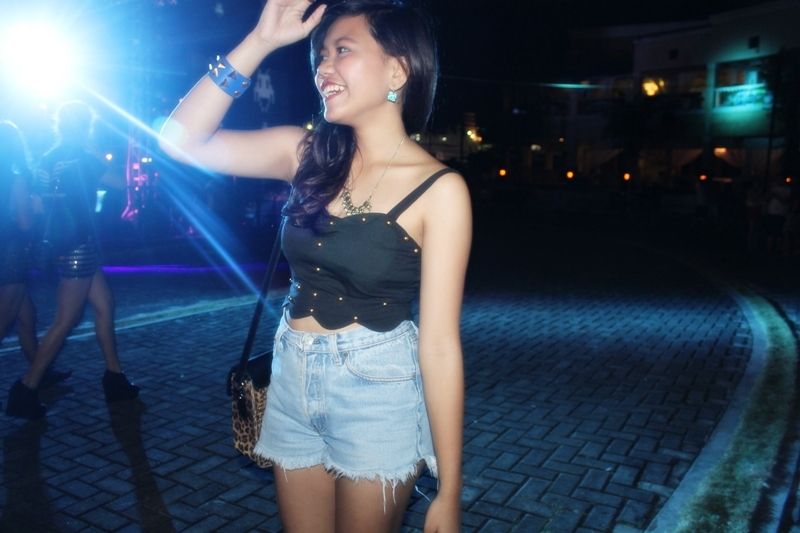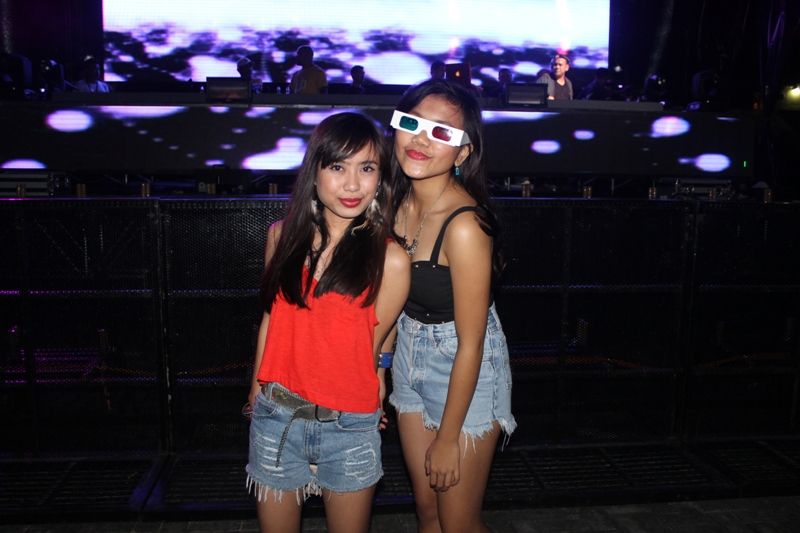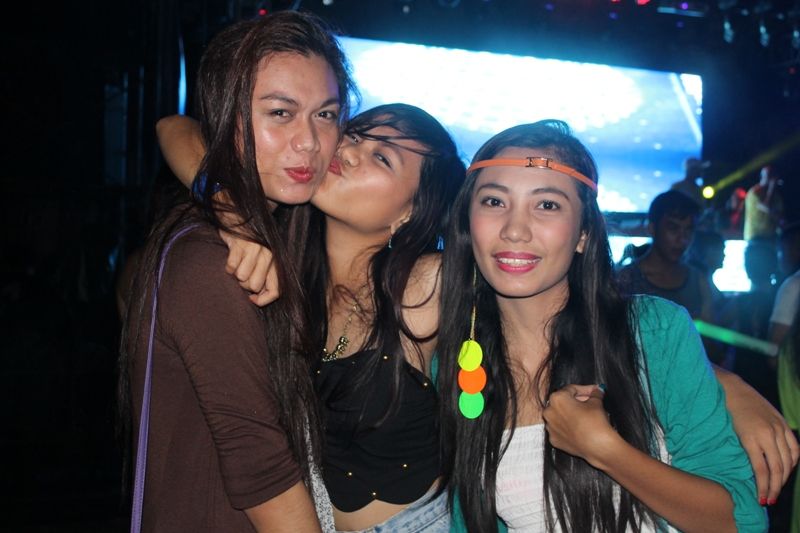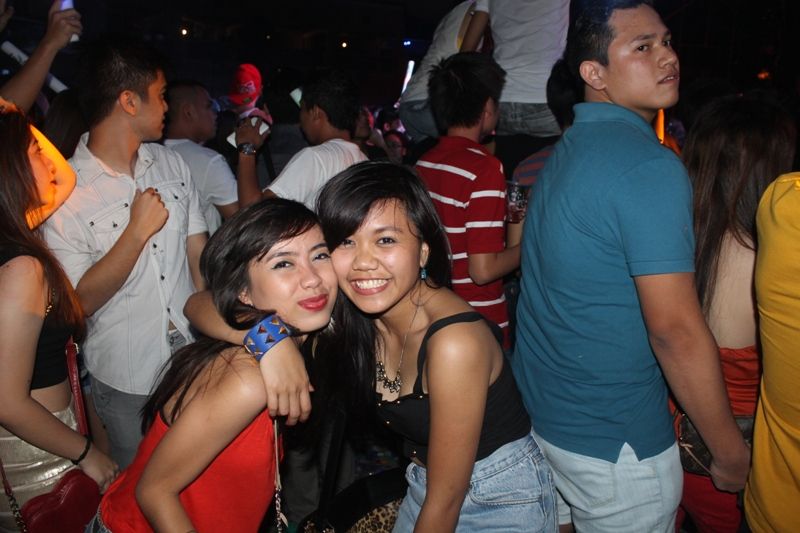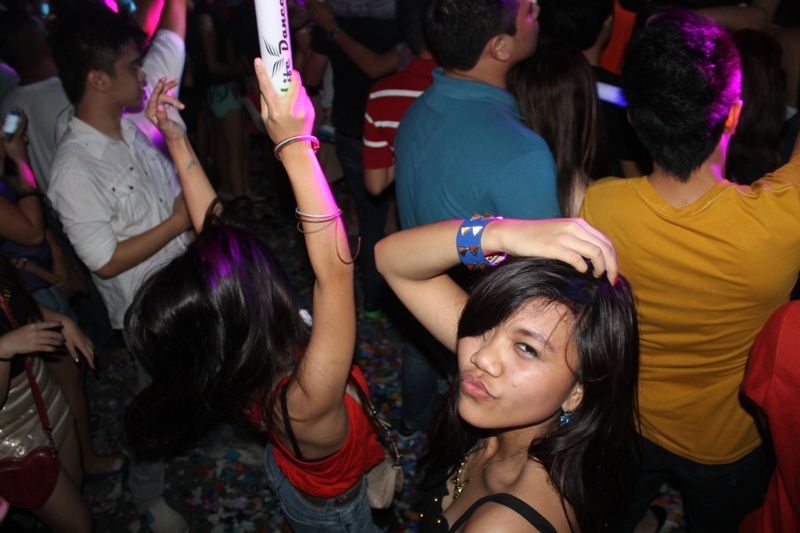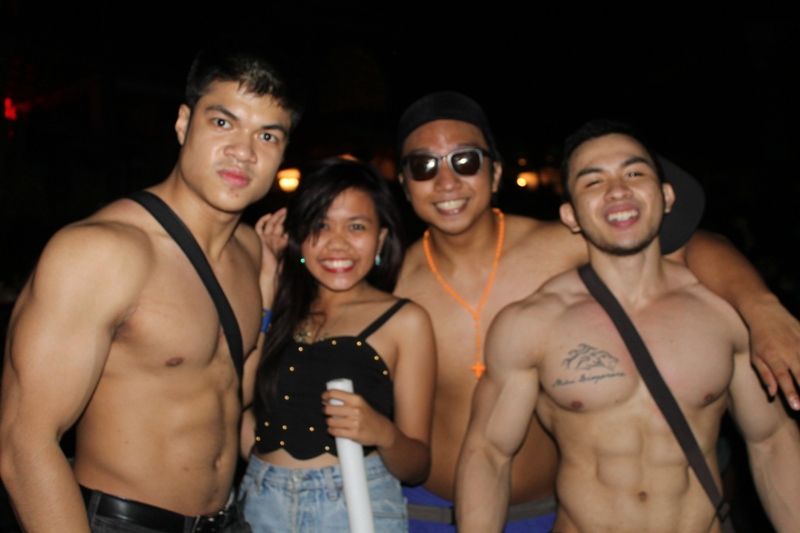 the dates. hahaha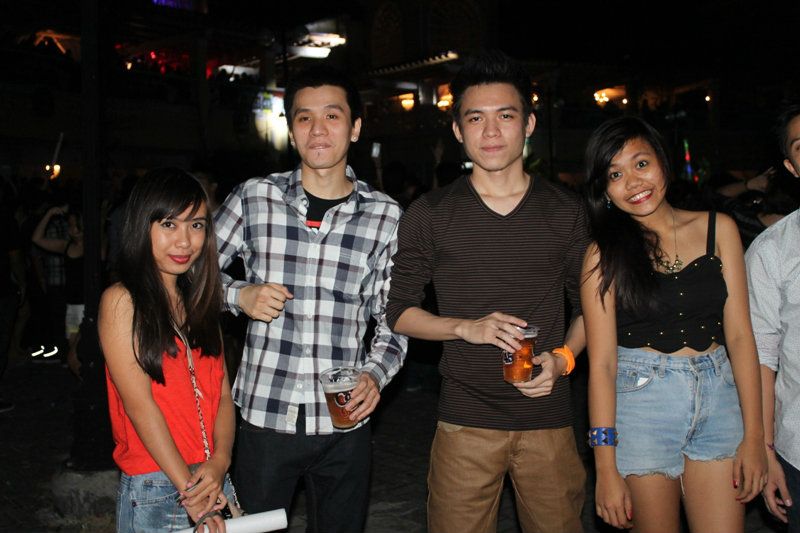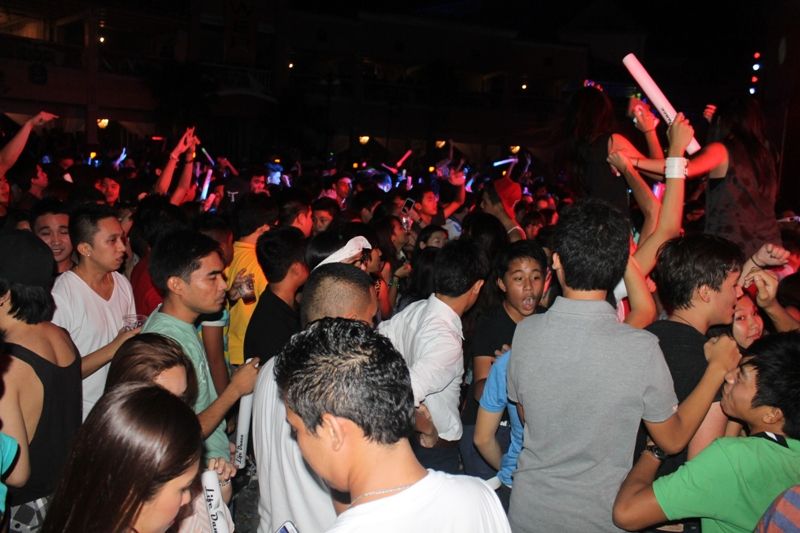 SPOTTED: PETRA HALIMUYAK, VICE GANDA, RAYMOND GUITTEREZ, STYLIST OF KARYLLE~ AISA IPAC, RYAN BANG. i MET A LOT OF GREAT PEOPLE. <3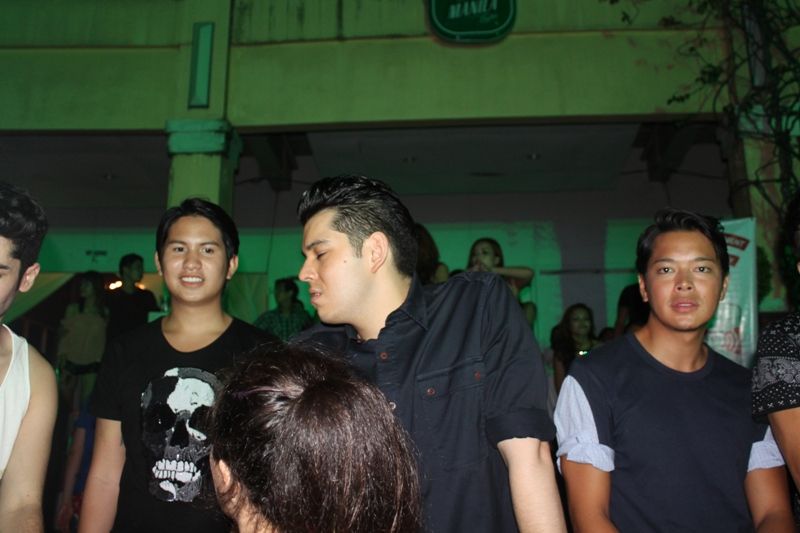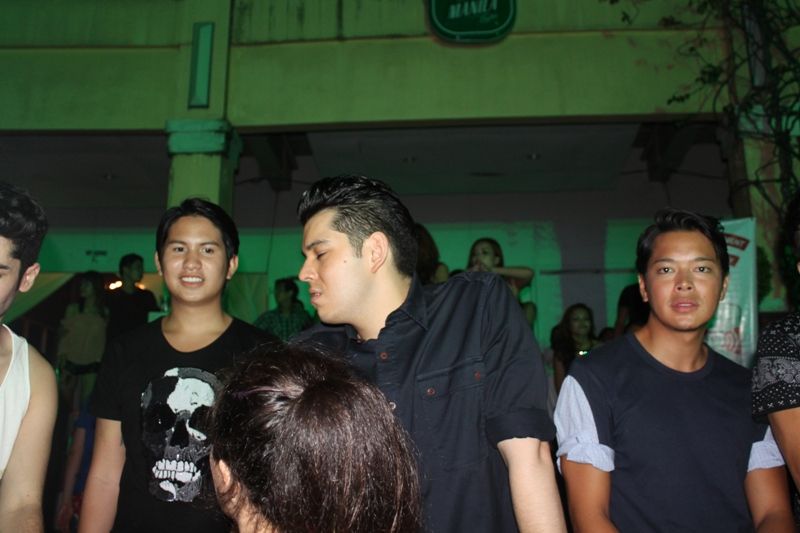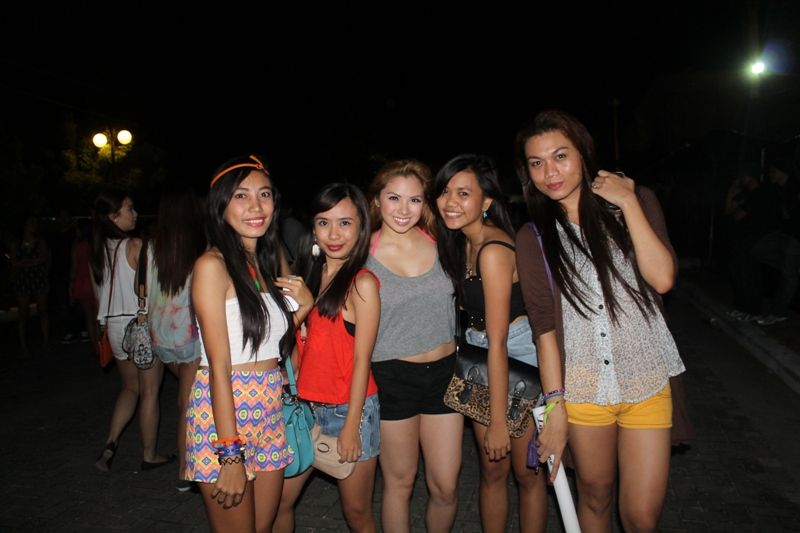 I love the shorts im wearing,the black top and accessories <3. My bag and my flats are so alike. haha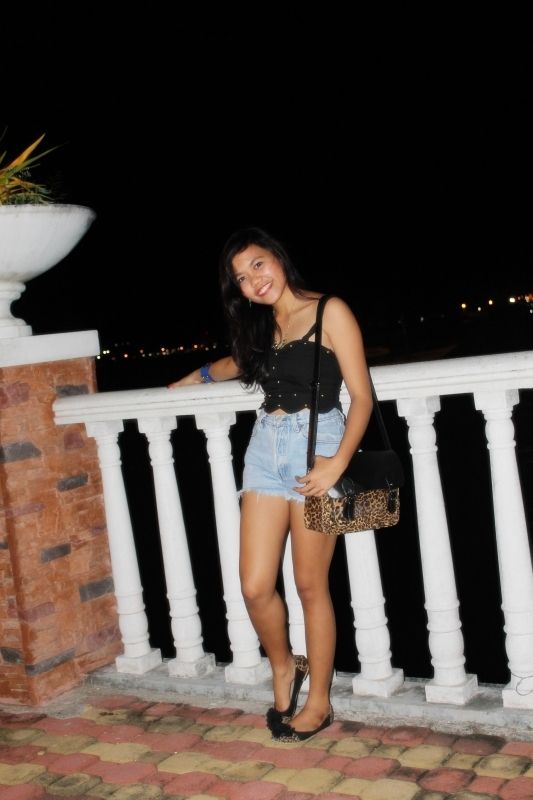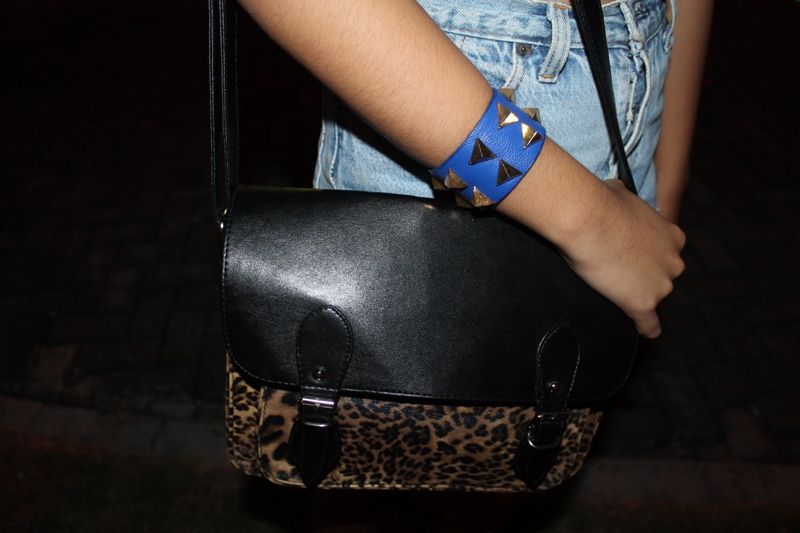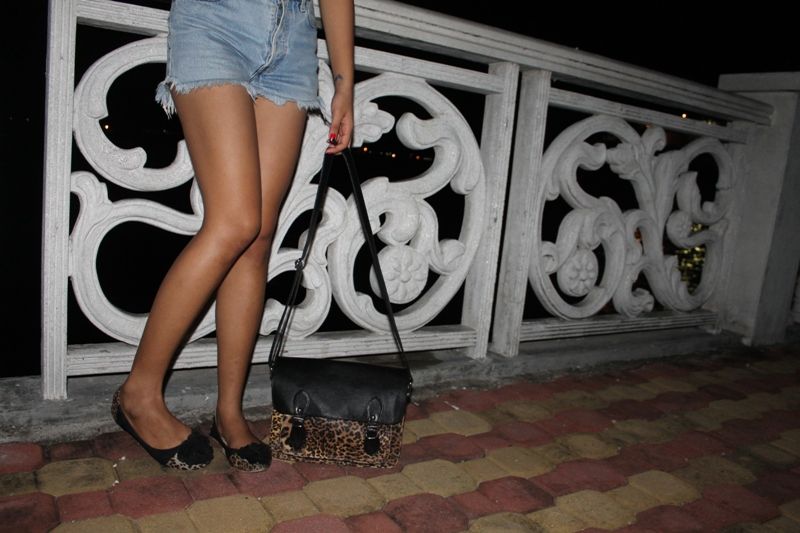 HYPE THIS LOOK <3 :)
Special Thanks to my dearest loveliest pbf ~ Abegail Oyao and her siblings. THANK YOU SO MUCH.