One of the best place you love to chill, tranquil portion of the city ~ rooftop. Just avoid staring the ground. Hahah
So we had a funshoot with my cousin and her girlfriends, i was sort of epal this day. So here it is.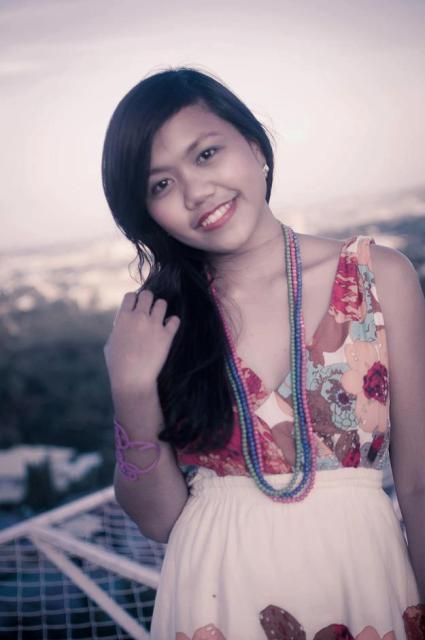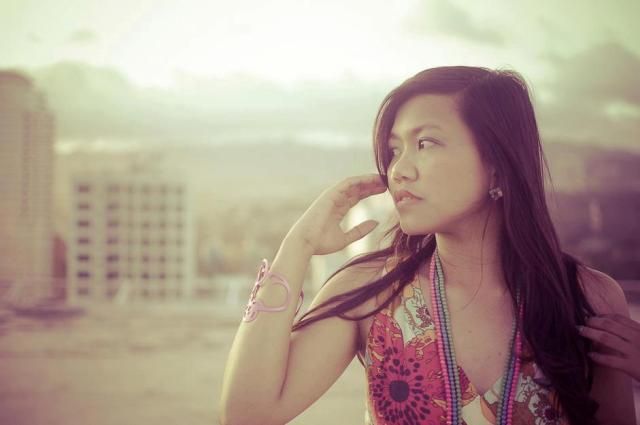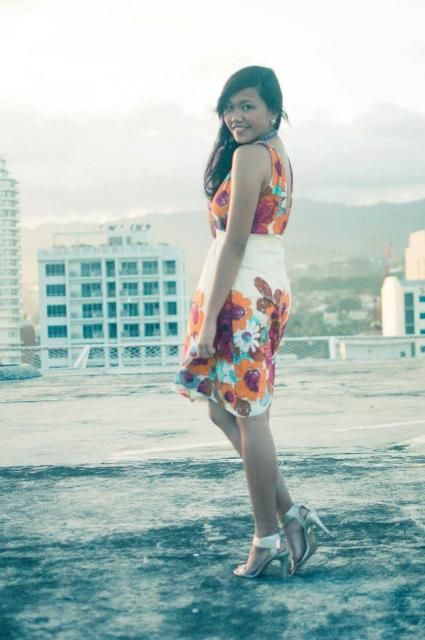 Dress: I picked the cloth and designed it for my 18th birthday, years ago. Shoes: Thanks to Ate's sister for letting me borroe her heels.