After we bought some christmas gifts and give-aways *we're excited to shop, hahaha* we're hankering a place to eat and mom suddenly suggest to go to Ayala and i remembered that Sprockets Cafe was near to ayala and one of my list to go, so i grab the chance and since i was their driver, they can't say NO :)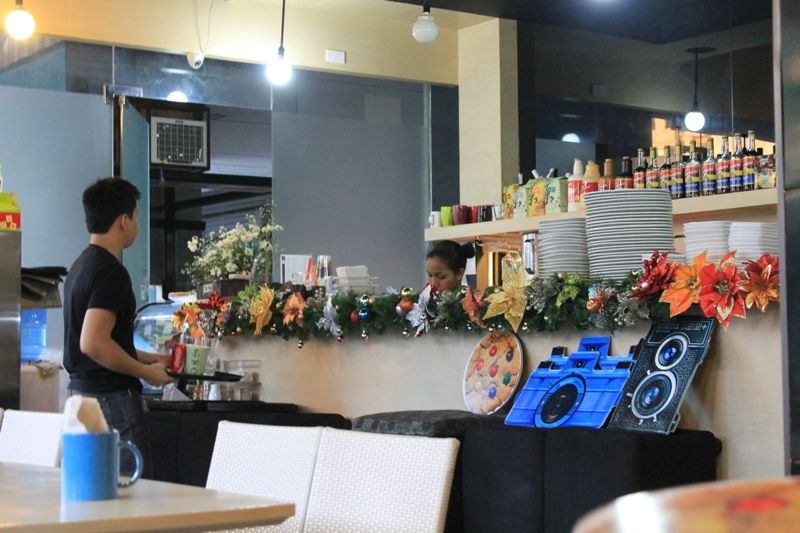 at first,my younger brother was hesitant with my suggestion because he wants to eat at Ayala and told us that he'll just eat after this and wait, but when he tried the CHEESY Quesadilla.. oh well, he just changed his mind, he was eating like a monster that time. And He can't stop saying "Lami lagi ni, lami jud d.ay" Hahaha. Looks like he ate his words too:P And did I mention? He was the one who choose to have the overload pizza for us. Haha.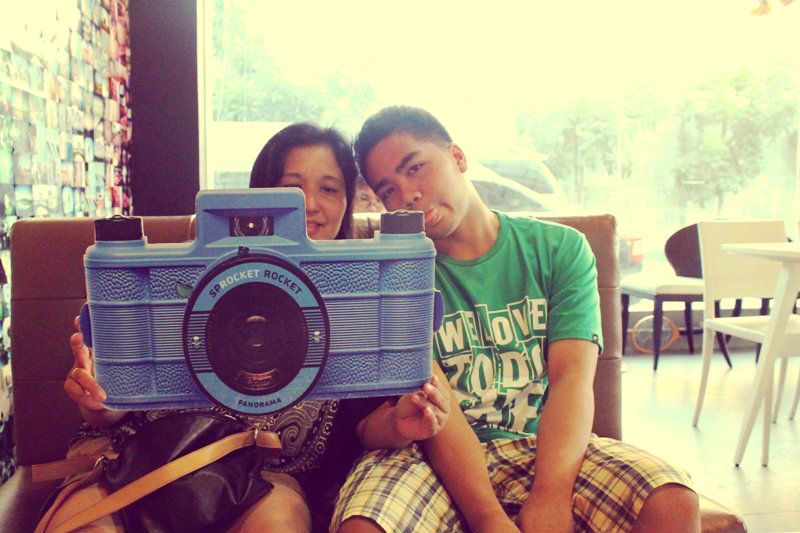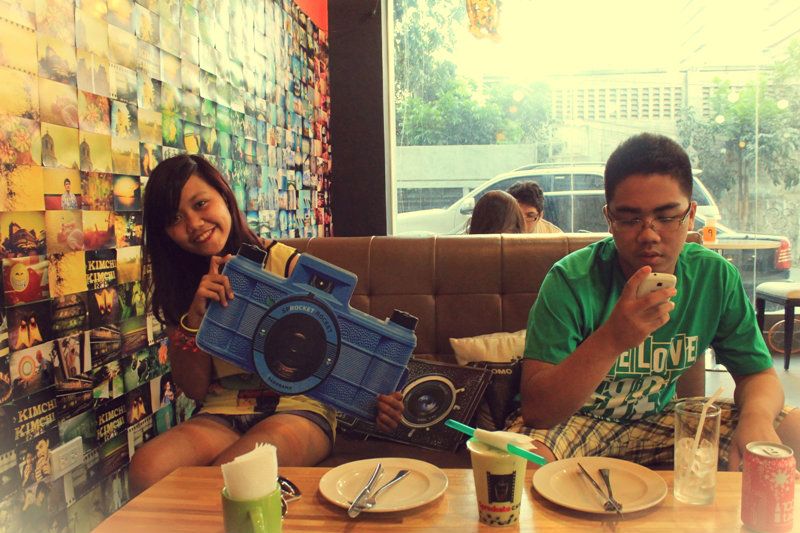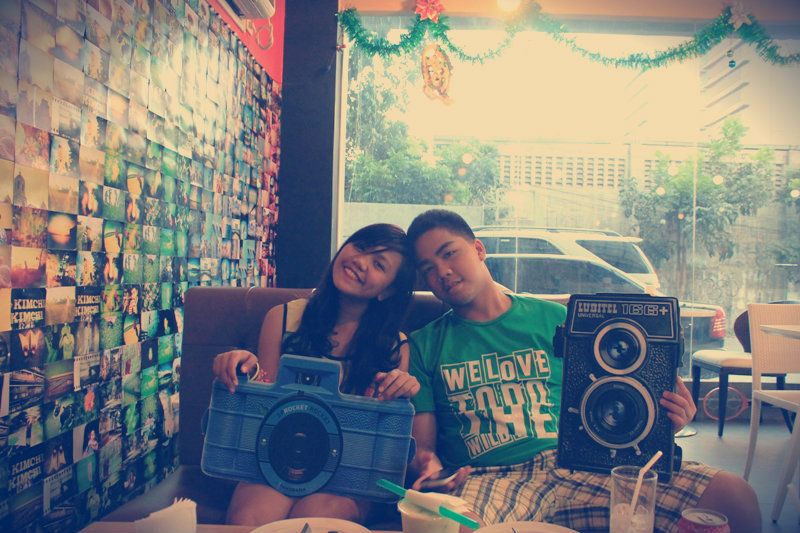 Sprockets Cafe had a great set of delicious meals, though I have heard nice feedbacks, I must taste it for myself. AND ITS TRUE.Plus their milk teas are exceptional. I love their crew, great service :)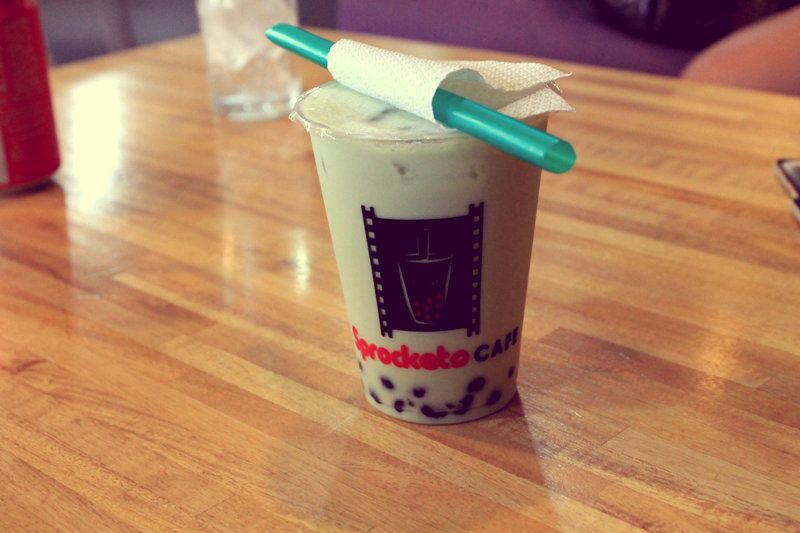 HONEY DEW MILK TEA
PATTY PEPPERMINT MILK TEA~ i heart this!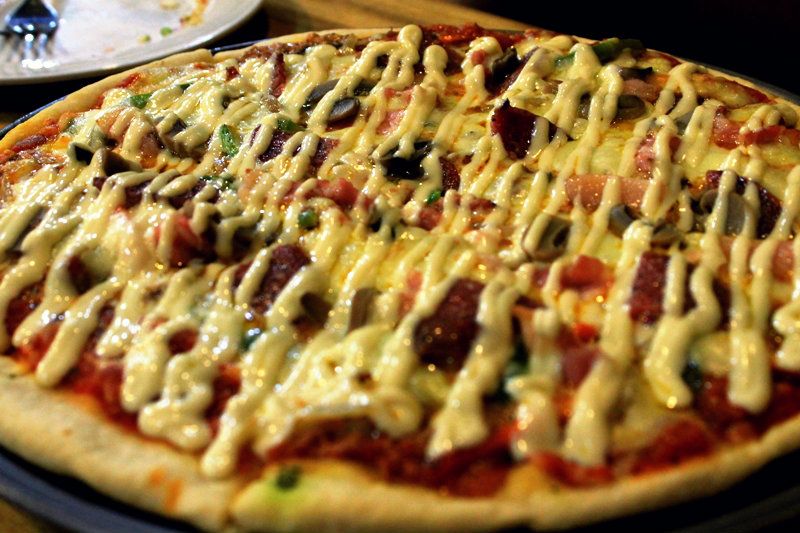 THE DELICIOUS CHEESY QUESIDILLA AND A MUST TRY PIZZA. THEIR OVERLOAD WAS ONE OF THE YUMMIEST OF A THIN LAYER OF BREAD DOUGH TOPPED WITH TOMATO SAUCE, CHEESE, THE SAUSAGE SLICES, MUSHROOMS. ITS JUST SO YUUMMMYY.
...The business started last February this year, I guess it was owned by an ARADILLA,not so sure about this *sorry* Its located J. Block Building, Apitong St. Corner Escario St.,Cebu City, a walking distance to Ayala and Cebu Parklane. The ideal place for chilling with friends, family and someone special. The lomo wall was adorable, its so nice and the color schemes are so perfect with my eyes. Their menus and chair pillows are in a lomo camera form.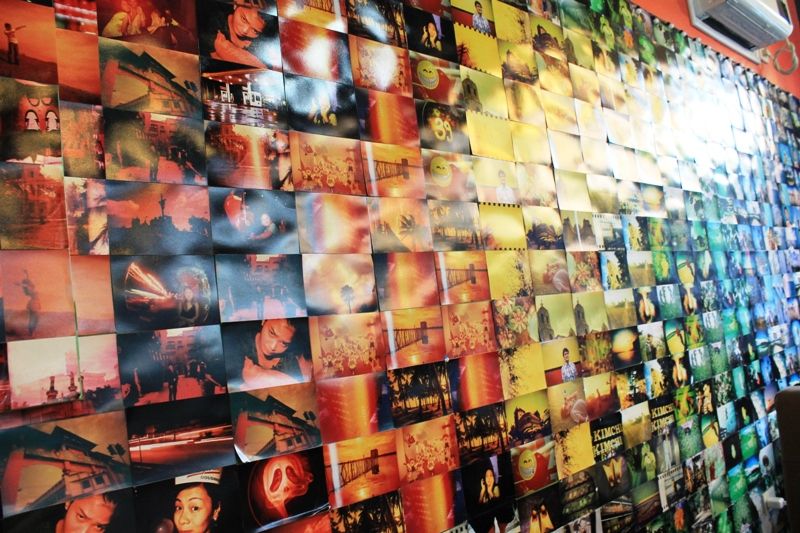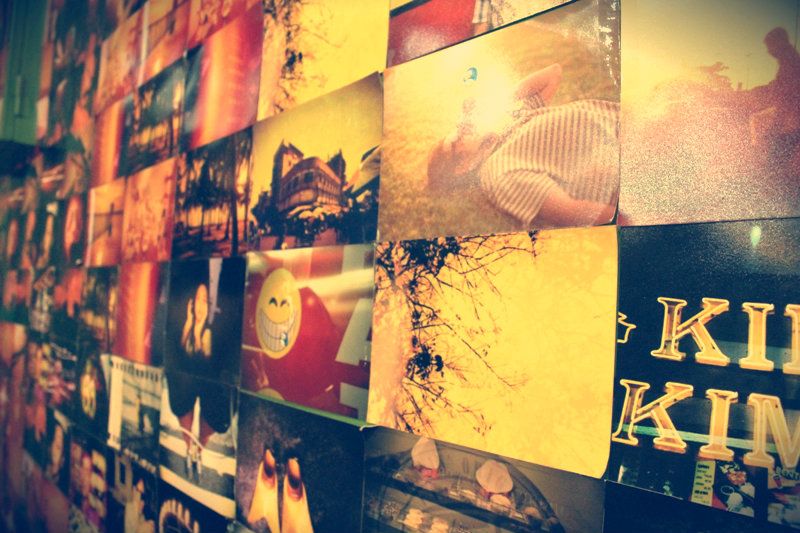 This is us, chilling:P and capturing.