It felt like it was just yesterday, or maybe few days ago when i cried on my first day because I have no close friends there, when i have a hunch of twisted emotions, anxiety, sadness, happy and proud because I passed the entrance exam of Cebu Normal University and had to withdraw my subjects in USJR and have separate ways with my girlfriends, (plus my USJR uniform was almost done hahaha) and it felt yesterday when i just made very exciting and forever great memories as a Normalite.
My freshmen years was a pure adjustment, I CANNOT DEAL WITH THIS 'NANING' classmates, because this is not me after all hahahahahaha. I'm responsible, i can do my homework and pass it on time but studying everyday isn't really my thing. I can't focus on a thing for a long time but i guess, oh wait I BELIEVE I have answered every exam correctly with an average scores well except on my math related subjects HAHAHAHAHAH.
I thought im bidding a bad goodbye on my carefree me but good thing i found pretty girls around, which i can call friends not just friends with benefits because they are the source of all my answers in my exam, KIDDING :P but friends for life and they are a pack of smart chick with carefree attitudes too <3
I will forever keep those late nights editing,rush shooting, thesis pressure, laughter, korny jokes, dealing with hard professors and everybody. CNU, i hail your name with pride, to you i give my loyalty, your guide will be my light :) Thanks dearest universtiy and all my fellow normalites, thanks for everything, i can't thank you enough and im speechless about it, basta THANK YOU! =)
Thank You Dear Lord for everything, Thanks to my lovebugs; family, friends and special friends hahahaha.
This is it, marching down with a nude color heels, and ooopps i never wanted to break rules and the only one wearing it while everybody is in their black shoes hahahaha but it went well btw :P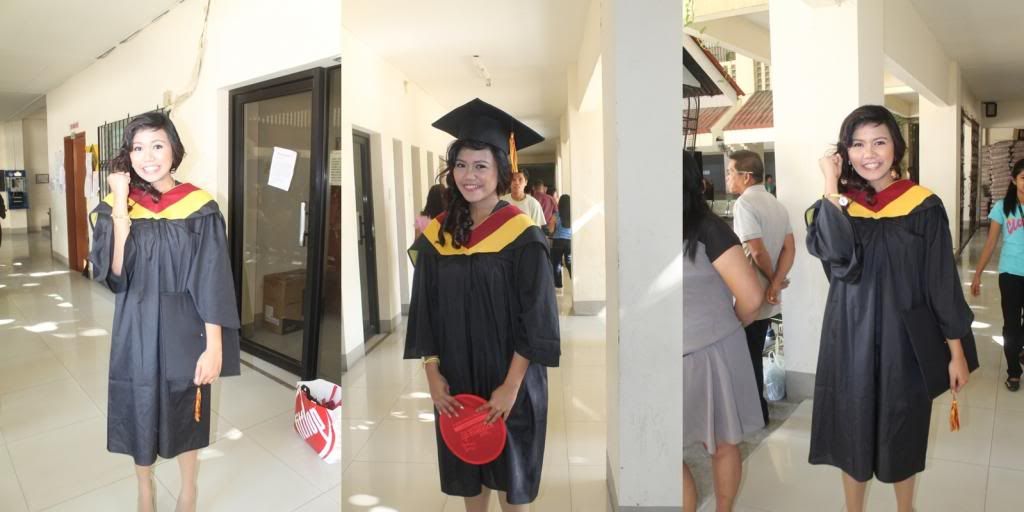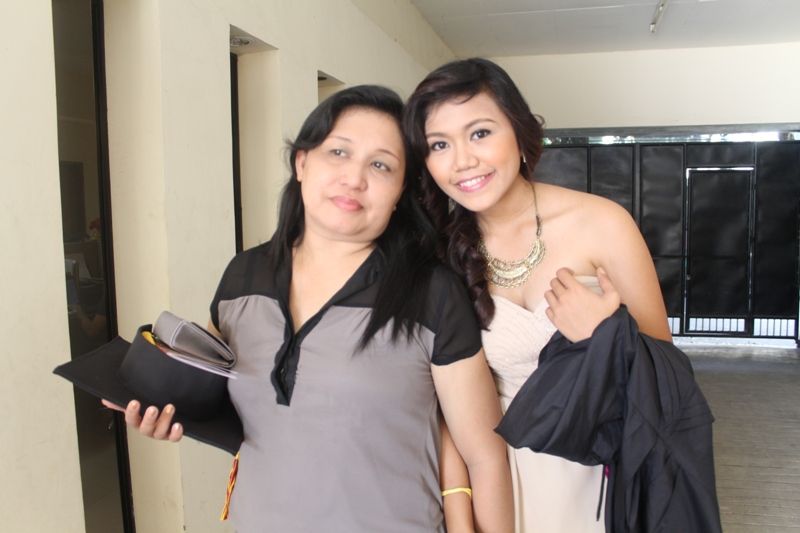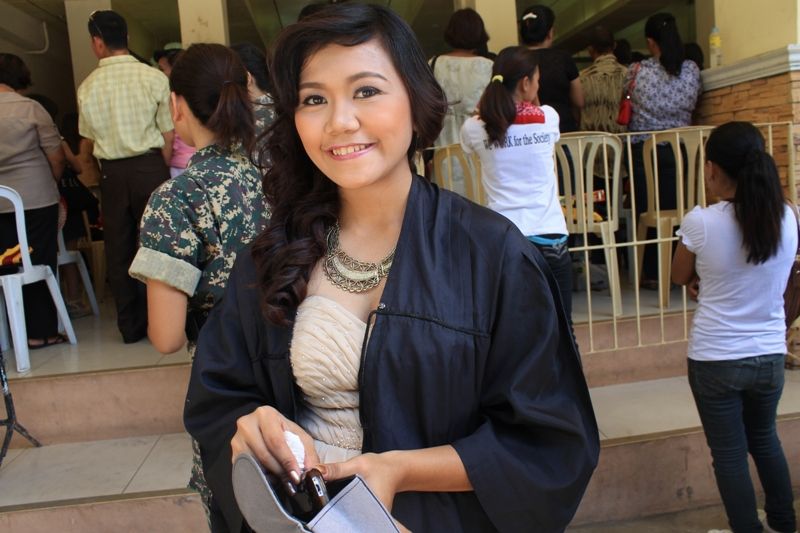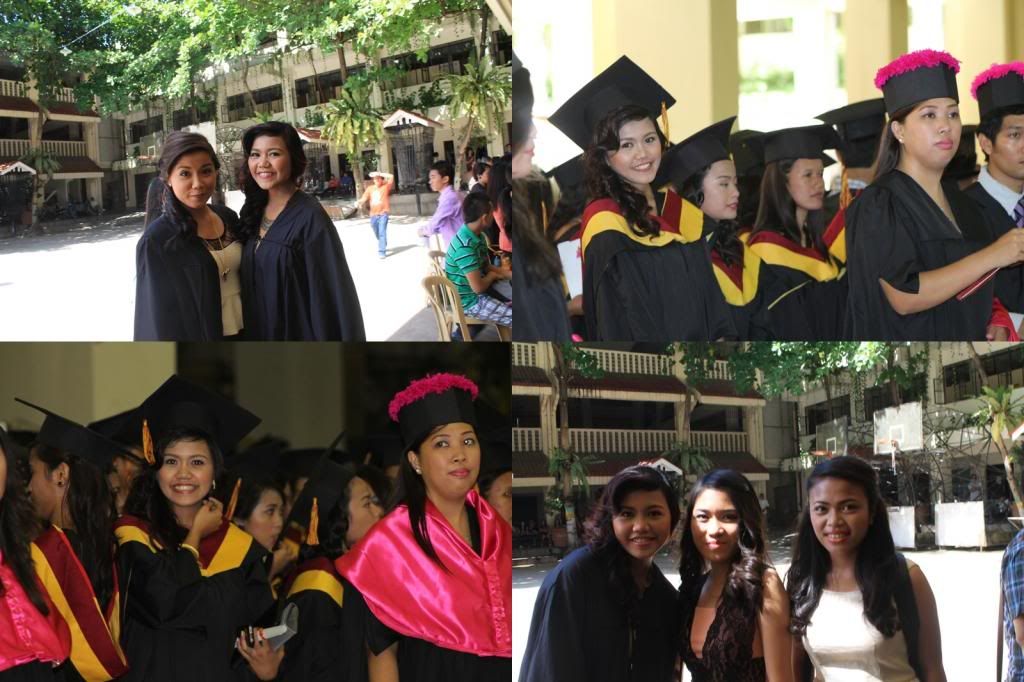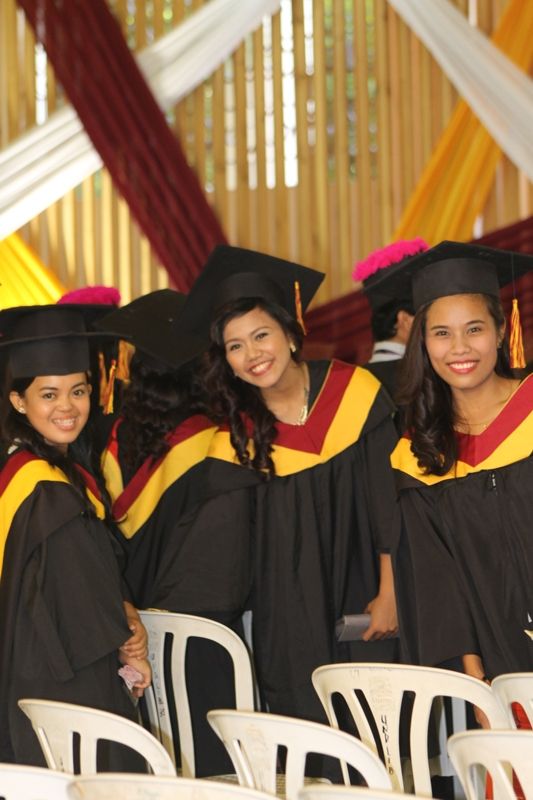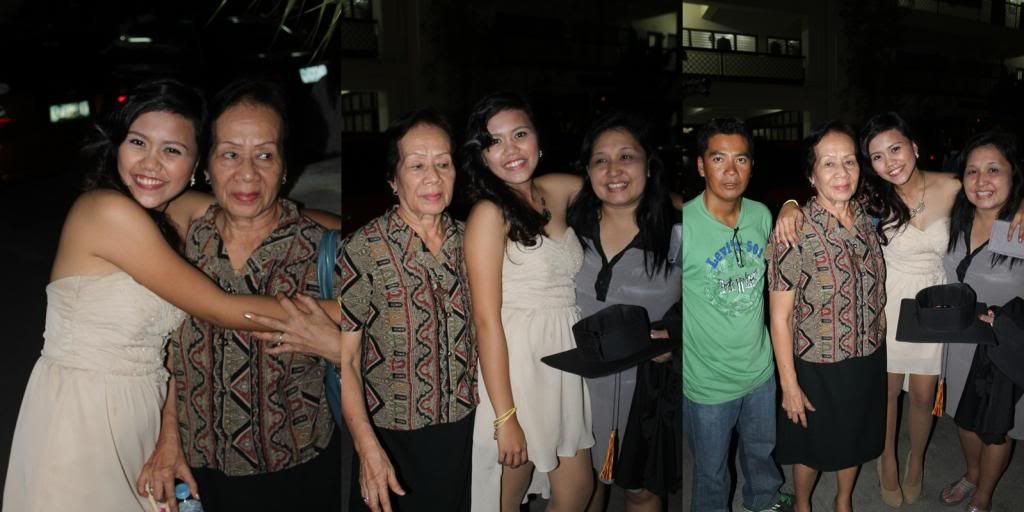 what i wore :)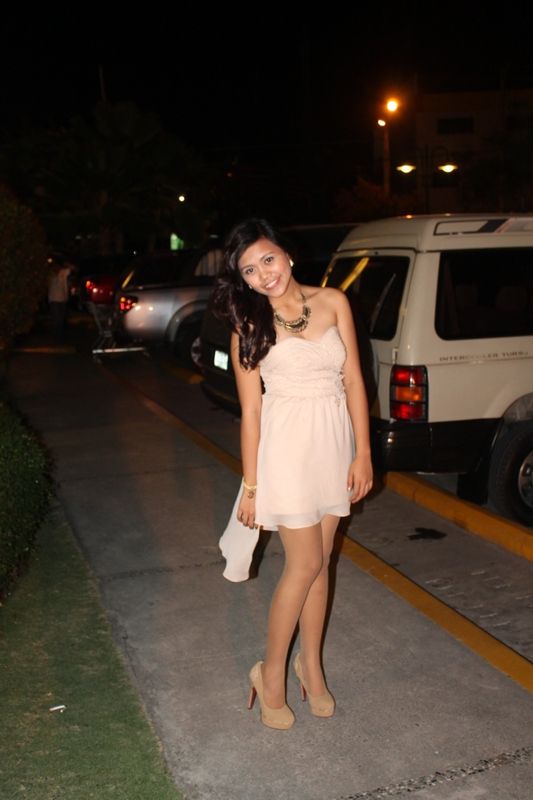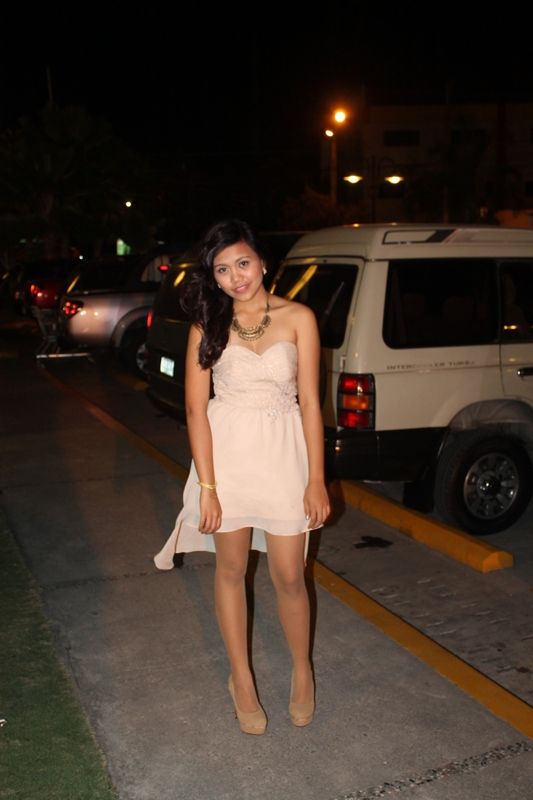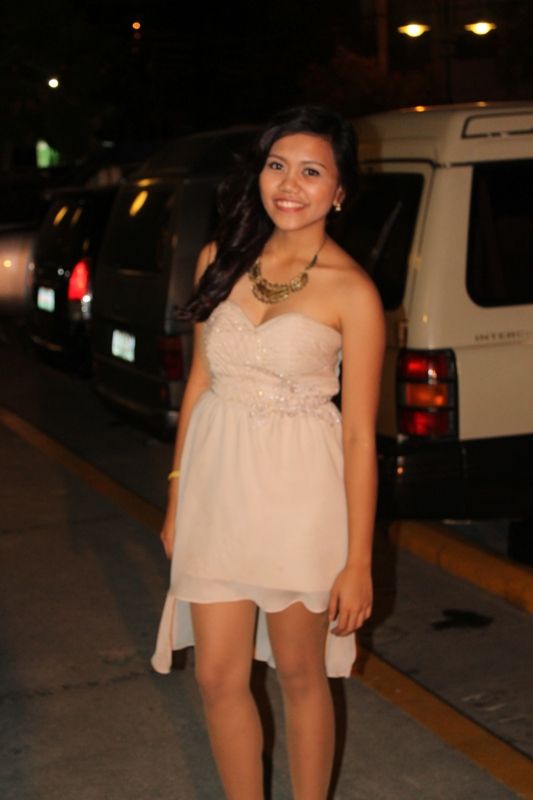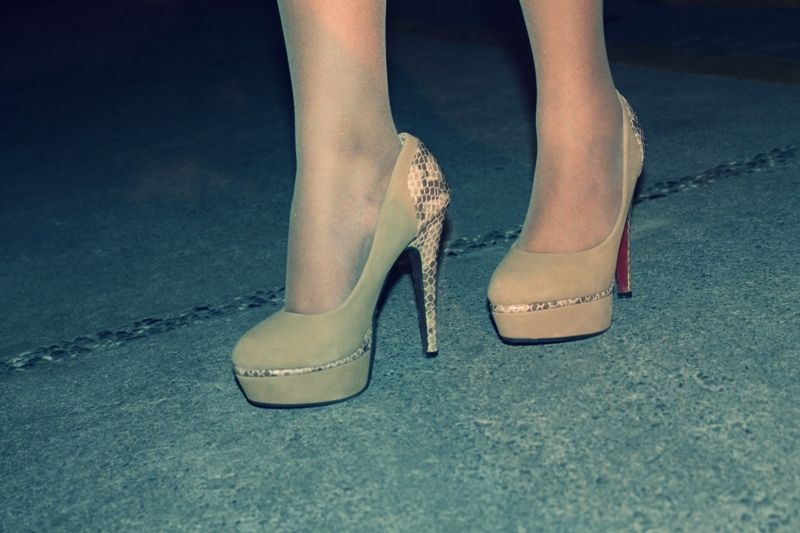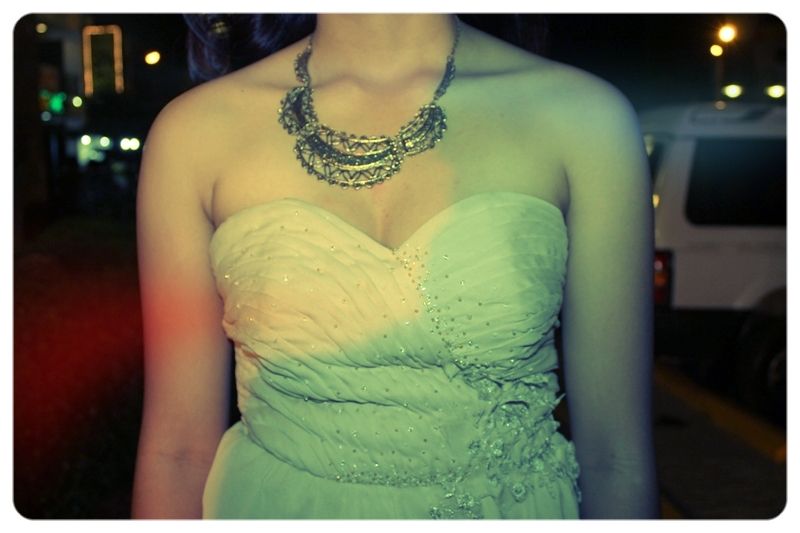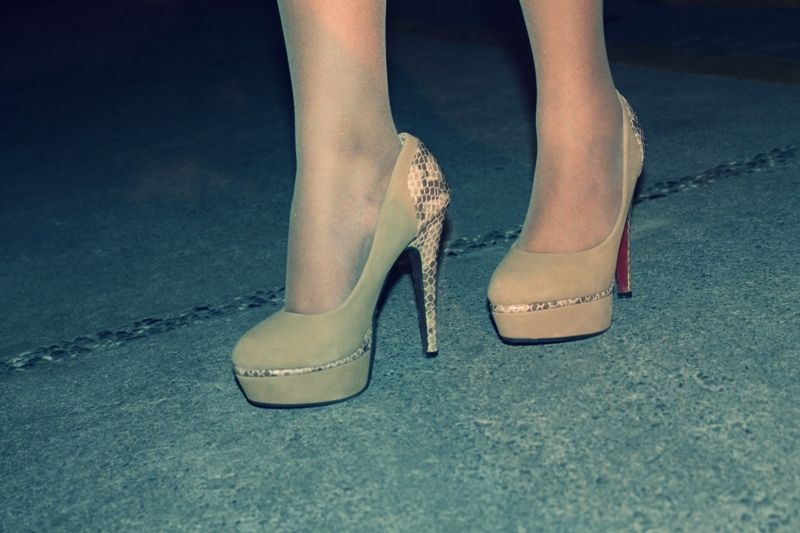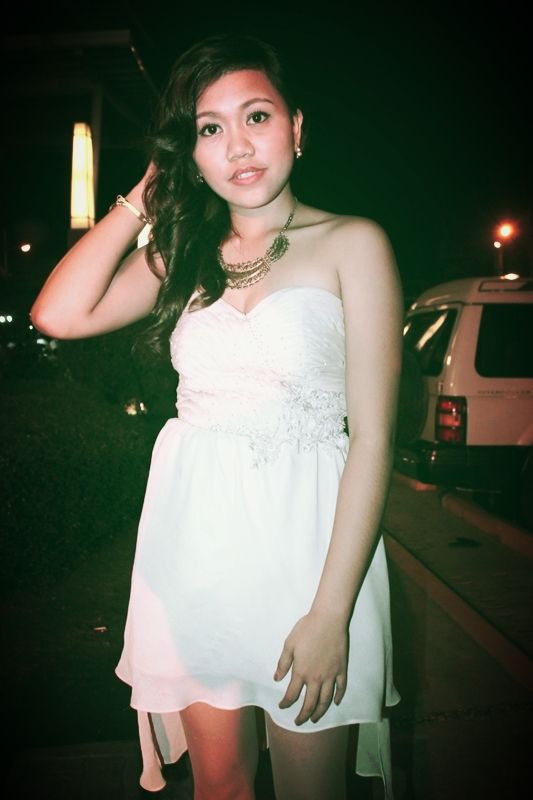 Dress: designed by yours truly, made by Ate Linda and Bernard Shoes: MOY nude color Accesories: Aizlym ;)
hope you'll HYPE THIS